hello and welcome to the first of my weekly blog about new music called friday five at five to five in which i will unveil my review of five songs released on new music friday at five minutes to five in the pm.
i'm not (yet) much of a music aficionado (had to use spell checker to spell aficionado) but i hope that some day in the near or distant future before i am dead and buried in the ground i will have discovered how to say interesting-and-or-engaging things about songs i have heard one or maybe two times. all i hope to get out of this is doing something that feels productive on a friday and talking about something i have an interest in and also of course finding and sharing some new songs good and bad and ok with anybody who would like to find some new music but needs to be told what they might like.
i'm getting anything on this list from my personal release radar on spotify as well as the official new music friday playlist, so depending on how the algorithm for the former works the songs mentioned may be have been released a little earlier than today.
so yes without further ado here is week #1 of the friday 5 at 5 to 5, i've made a handy spotify playlist for you to listen along to the new tracks as you read my thoughts on them as well as another playlist of all the tracks i recommend giving a spin in 2018…
NOTE: if the playlist isn't in alphabetical order by artist as i organised it here pls do click the button that organises it that way thank you
arlissa – hearts ain't gonna lie (with jonas blue)
i'm gonna lay out now that 50% of my musical intake is trying to curate and update my running playlist, so the likes of jonas blue are always gonna creep onto my radar with a new release. hearts ain't gonna lie a bit derivative, underwhelming version of little mix's no more sad songs. could do with being a bit pacier. i'm definitely going to get sick of hearing this song at the gym.
SKIP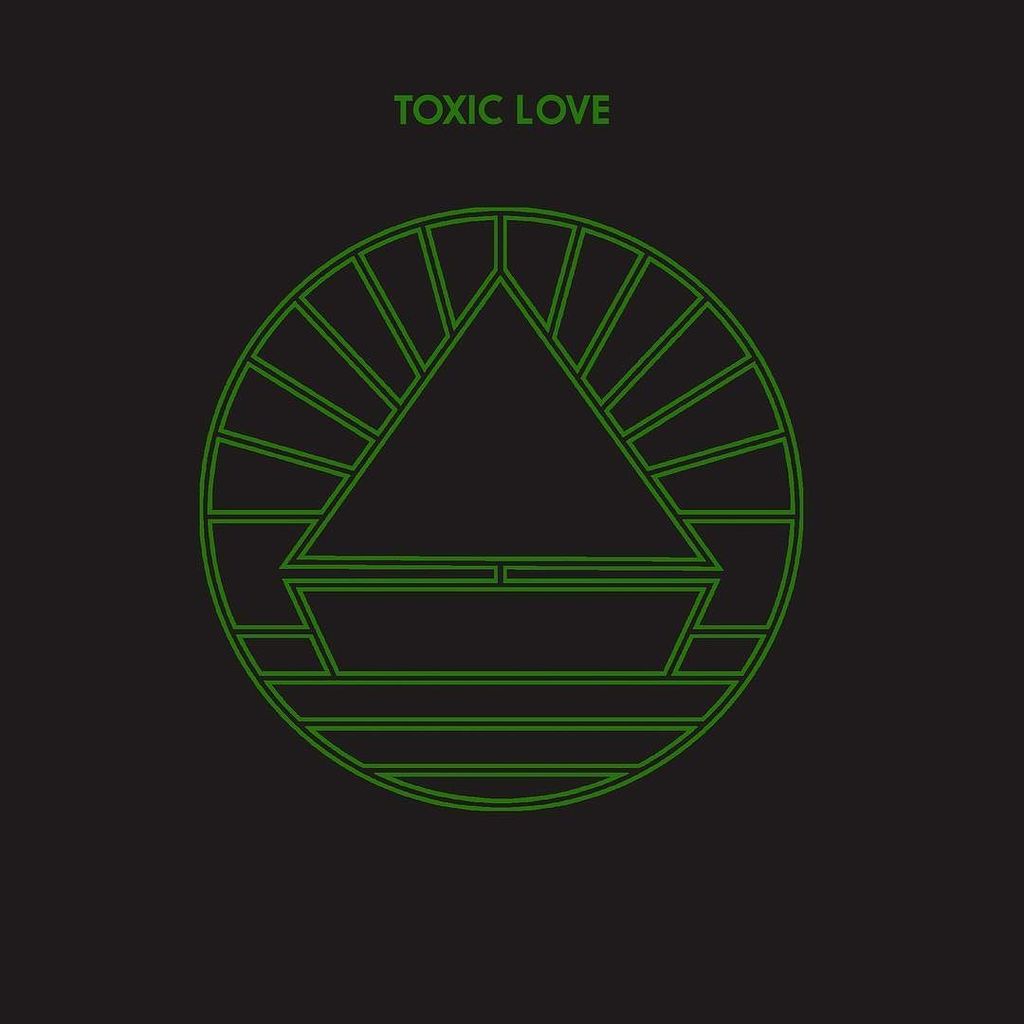 the beach – toxic love
this was sitting low down on the new music friday playlist.  i can't say i've ever come across the beach before except on holiday or when i'm visiting home, so i wasn't expecting much. the composition is formulaic and formulaic enough that it should work but something doesn't quite connect in the chorus first time round. i'm gonna give it a couple more listens before i write it off.
SPIN
ben haenow – rising
everyone's favourite onerepublic knock off x-factor winner is still churning out music – i'm only giving this the time of day because i really rated his kelly clarkson collab. rising isn't bad, but it's not exactly groundbreaking. it sounds like he's treading a couple years behind the path jp cooper is ambling down that nobody is really paying attention to.
SKIP
børns – god save our young blood (feat lana del rey)
børns has been on my watchlist since the fantastic electric love back in 2015 but nothing they've put out since then has really resonated in the same way. i don't know. i've never really been here for lana del rey, although i'm holding out it'll click one day. that said, i don't think her presence detracts or adds anything to the track, i can't imagine it being much different whether she's there or not. forgettable.
SKIP
børns – i don't want u back
as above.
SKIP
bruno mars ft cardi b – finesse
the album version of finesse was the kick off to my workout mix for so long that i'm struggling to look past the wave of nausea it brings me with memories of warming up on the treadmill. that said, i am here for this. i didn't get into bodak yellow but cardi b is a perfect fit for this remix dripping in 90s nostalgia (that artwork though) and i'm glad the rest of the 24k magic record is finally getting a look in.
SPIN
charlie puth – if you leave me know (feat boyz ii men)
since i'm leaving prejudice against puth (and others) in 2017 and am open to the enticing premise of a feature from boys ii men, i gave this the entire four minutes and two seconds it tells me it deserves. if you're into puth and people trying half-assed to revive the boys ii men style then maybe this is worth your time but i'm not giving it another second of mine.
SKIP
chloe x halle – the kids are alright
when it comes to artists i've never heard of, i more or less plucked songs from the new music friday playlist and my release radar from skipping to the middle and seeing if it worth a full listen. the kids are alright feels like a two minute and forty nine second bridge that doesn't deliver a chorus. not bad but not really anything at the same time. i'll be on the listenout for what comes after it on their record.
SKIP
cozz – questions
diversify your music library 2018™.  i'd never heard of cozz until today but after one song i am HOOKED. his tone is polished and excites me in the same way childish gambino's does, and the piano backing is simple but gorgeous. definitely looking out for his next track.
SPIN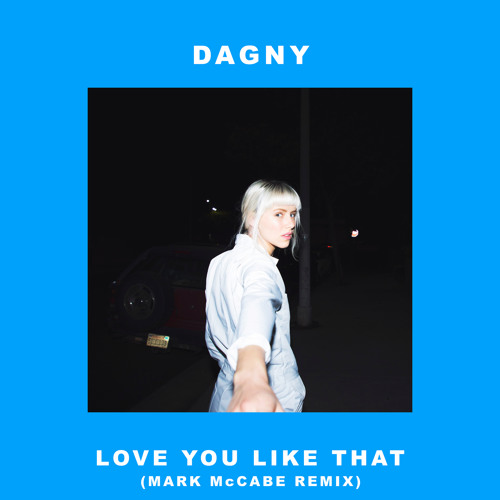 dagny – love you like that (mark mccabe remix)
i've definitely heard the unremixed version of this song but for whatever reason it didn't quite pique my interest. maybe it was the tempo. mark mccabes remix is basically everything i'm looking for in a song for my running playlist – nice build and a big chorus – so it gets a big ol thumbs up from me.
SPIN
ferris & sylvester – london's blues
when i skipped through this track prior to my first listen i was pretty sure it was a countrified version of the beatles' come together which is a sound/genre i didn't know i wanted until now. not sure where this fits into any playlist i've got, but a nice jaunty tune all the same.
SPIN
get cape. wear cape. fly – dna
yes this is in fact an indie cover of little mix's hit song dna. ok, no it's not (thankfully). it's just album filler sounding track from a band you may or may not remember and are surprised are still making music. go listen to postcards from catalunya instead.
SKIP
james blake – vincent
james blake is one of those people who seems to permeate my consciousness without my ever listening to him. well, this is my year of paying attention so here i am. it took all of two seconds to realise this was a cover of the don mclean song of the same name and i can only imagine it as the backing to a sickly sweet christmas time tv ad. nice but ultimately needless.
SKIP
justin timberlake – filthy
i don't know if the lyric "hater's gonna say it's fake" show that this is another painfully self aware tap to the i'm-a-famous-musical-artist-and-i-can-release-hot-garbage-that-people-will-listen-to-repeatedly barrel that taylor swift bled with reputation last year, but from whatever subjective standpoint i look at after one listen, this track isn't for me. but then, for me, neither was suit and tie, so what do i know? i think we need to  just collectively accept that this will be playing for a while and try to enjoy it.
SPIN (i guess)
liam payne – for you (with rita ora)
 i really really wanted to love this from the off but it just didn't quite connect in the same way swift ft zayn did on their 50 shades soundtrack track. that said, it definitely has replay potential so, y'know, play it, and then play it again, and again etc. we'll get there. also, i'm confused as to how liam got the main performance credit on this given he doesn't even get a line until 84 seconds in and then he plays second to ora in terms of presence throughout. maybe he's also performing the backing track or something.
SPIN
prides – every story of mine is a story of yours… acoustic
i'm a big prides stan. i've seen them three times and i'll never not listen to their new music. stewart brock's vocals are just divine in everything he does. the acoustic version of every story of mine is a story of yours… is a beautifully sung,  short, restrained piano track that anyone who hasn't listened to them before should consider an introduction. if you like that, delve into their back catalogue and you won't be disappointed.
SPIN
spilt milk society – amsterdam
i picked this well-meant-but-ultimately-forgettable attempt a funk track for the playlist purely because of the dire name of the band. the key change is nice and the last minute almost almost saves it, but not quite enough to make me want to add it to my playlists. a little too long, but definitely holds the potential to be a good live performance song.
SKIP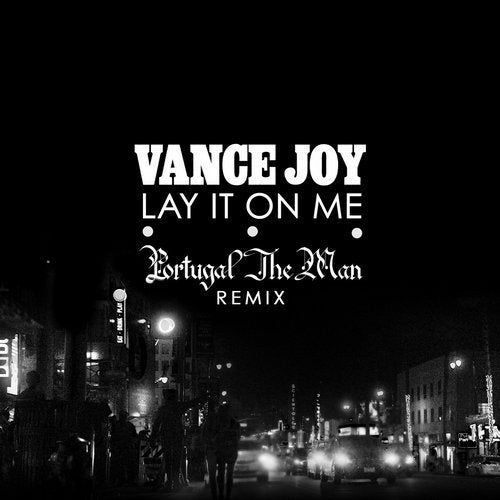 vance joy – lay it on me (portugal. the man remix)
full of promise but takes to long to get there and doesn't stay there for long enough. go and listen to the untarnished version instead.
SKIP
william prince – breathless
this first blog has been an ambitious journey that i'm going to have to cut down in length to retain my sanity next week, and this understated guitar ballad from a man tricking us into thinking he's the future king of britain feels like the perfect penultimate track. it's just a nice slice of country music that didn't really go anywhere and by this point where i'm ready to give up listening to new music i didn't want it to. if you're a country fan and looking for something to add to a sombre playlist then this one is for you.
SKIP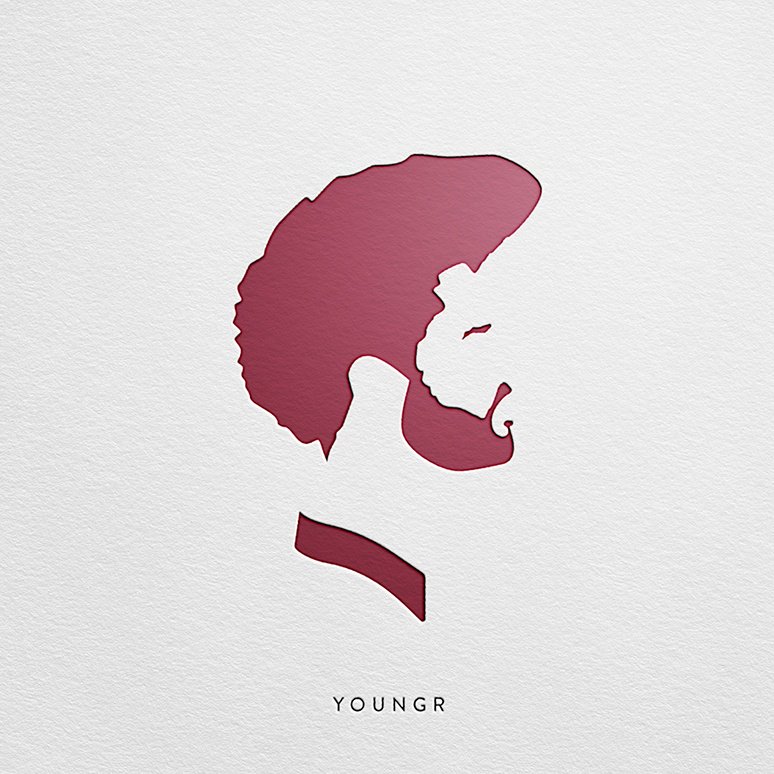 youngr – ooh lordy
…and there's the lift i needed to push me to the end. ooh lordy is basically every song on the couch to 5k playlist that kicked off my running career. i' mean, just look at the lyrics: "ooh, i didn't come for love / i came here for the freedom /  making love in the summer sun / just like two criminals on the run, yeah / ooh, I didn't come for love…." i think youngr should take a closer look at the calendar and rethink a few things.
SKIP